About us
LEKLA is a Canadian manufacturer specialized in solar energy, based in Magog, Quebec, that offers efficient low-carbon power solutions. Our patented innovations allow our customers to implement technological solutions beyond the areas served by the electrical grid/GSM.
As a company, LEKLA stands out for its innovative, simple and reliable solutions, whether it is for lighting, security, communication or entertainment, our systems meet the most stringent requirements in terms of reliability and performance. Our client-driven approach is built on a relationship of trust and the creation of solutions that are relevant to our clients' challenges.
Strong believer in innovation, LEKLA is actively working on the development of new products. And since each project presents particular constraints, our team of professionals supports customers by offering them practical, tailor-made, reliable, efficient and maintenance-free solutions.
Mission
LEKLA implements alternative energy solutions in areas not served by the electrical grid. As smart and autonomous solutions, our products can be adapted to any type of environments and constraints.
VISION
Through the proposal our solar solutions, LEKLA aims to contribute to the development of green energies as well as democratize the use of solar energy by means of innovation. Pioneer in the field of off-grid solar solutions in the Northern Hemisphere, LEKLA's vision is to become its global reference.
VALUES
LEKLA is dedicated to the development of green energy for environmental reasons. Reducing air pollution, light pollution and noise pollution is a key issue in the design of our solutions. At an organisational level, LEKLA demonstrates dynamism by promoting work in an organic way.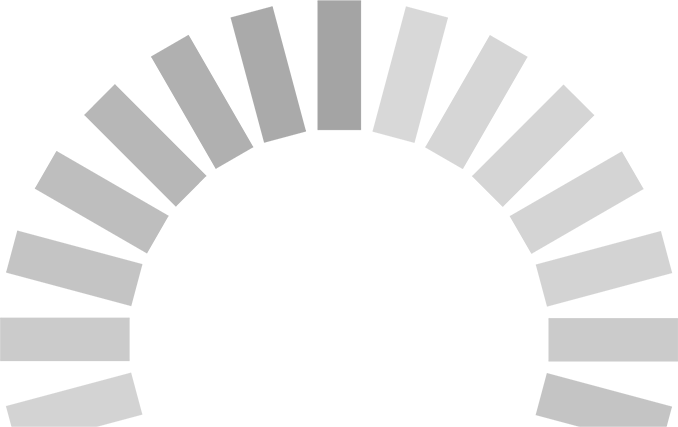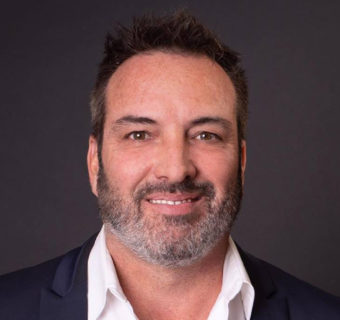 Patrick Fontaine
President and owner
Patrick Fontaine, president and founder of LEKLA, comes from a family that brings together a long line of entrepreneurs and engineers. His grandfather, a great inventor, was the founder of Bombardier Inc. and his father is the current vice-chairman of the board of directors for the same-name multinational. For him, the urgency of our society to find energy efficient products and use renewable energy motivated him, in 2010, to found LEKLA. He noted the undeniable lack of autonomous energy systems and realized the great potential of solar energy. This is how solar energy became his battle horse and his passion led him to the development and patent of the PIVO multipurpose power station.
The PIVO energy station has the advantage of providing access to an energy source when connection to the power grid is impossible or too expensive. PIVO produces and stores energy for multiple uses autonomously without any human intervention. The patented PIVO energy station is distinguished for its innovative adaptation to withstand extreme weather conditions while remaining sheltered from theft or vandalism.
Developed and manufactured in Quebec, the autonomous energy station is designed for harsh climates. Its patented underground battery storage system contributes to the many advantages of the PIVO station: FREESTANDING, it is self-supporting and doesn't require the installation of a traditional concrete base; UNDERGROUND, it benefits from the thermal mass of the ground, which helps maintain a stable temperature and therefore, an optimal battery energy storage capacity; RAPID, it is installed in less than an hour; INGENIOUS, it has an hydraulic lifting system allowing access to the control system.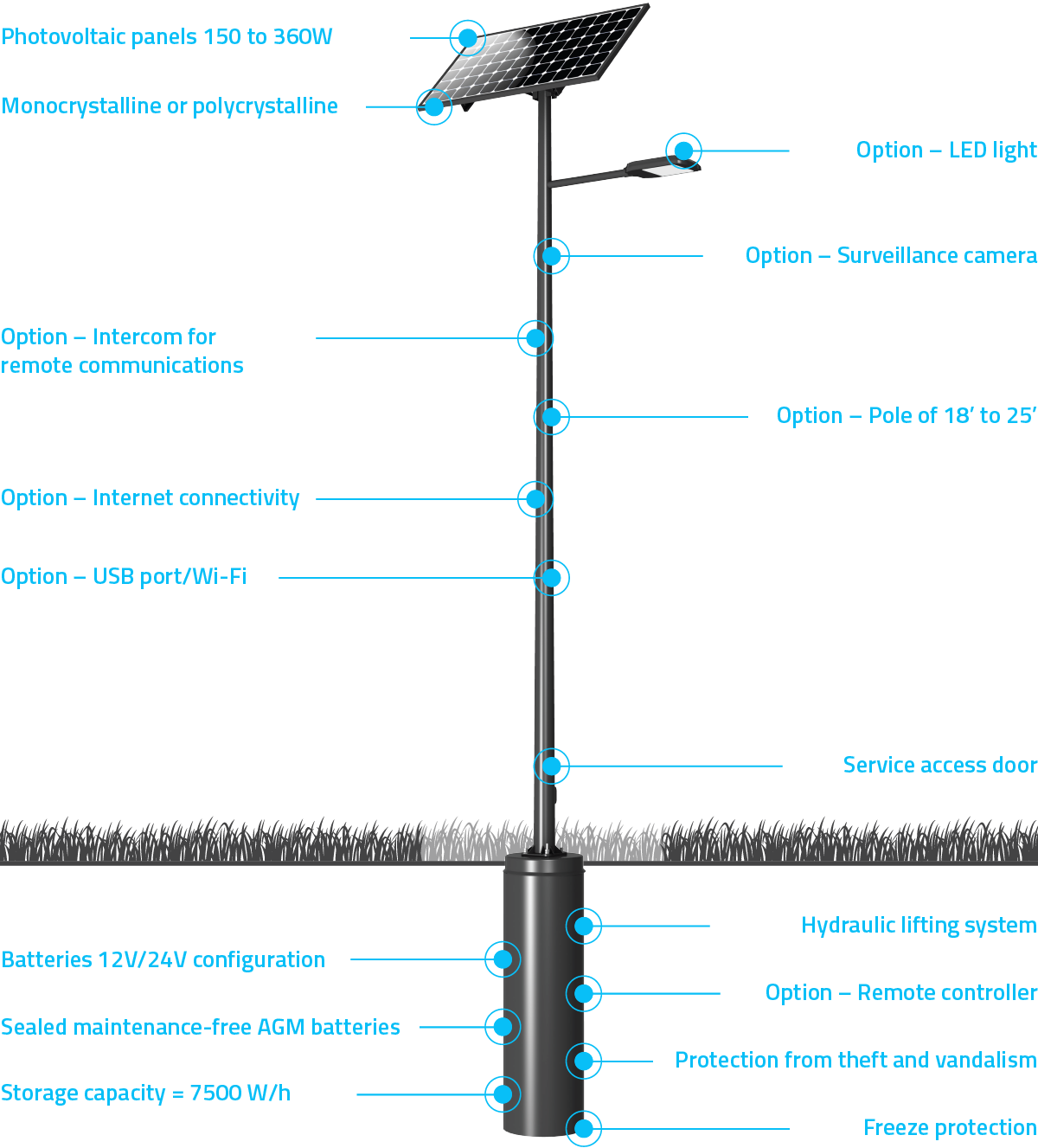 Be it for safety, health, and communication or simply for power supply, a wide range of equipment is compatible with PIVO bases. The system configuration can also be adapted to the customer's needs and provides up to 7500 Wh of storage and different output voltages: 12V, 24V and 120V. The solar panel charge control system is accessible at all times remotely and allows not only direct access to battery charge, consumption and voltage, but also to switch the various devices on and off.
Order PIVO
The BLOK solar-powered generator gives access to a mobile autonomous power source. Designed to overcome grid power supply issues, BLOK easily replaces the traditional noisy generator by providing up to 10 kW (4 kW continuous) at 120 V and a serial capacity of 28 KWh. In addition to its capacity to provide users with energy autonomy, this generator constitutes a clean alternative for the environment as electricity is produced with zero noise pollution or Greenhouse Gas (GHG) emissions. Simple and practical, this mobile solar generator doesn't require any human intervention.
Powered mainly by its photovoltaic panels, the BLOK solar generator is intended to be flexible, and can thus be powered by other energy sources. Indeed, if necessary or during more sustained consumption, it is possible to backup the solar charge of the station by recharging directly from the electrical grid. Used for both commercial and residential purposes, its mobility allows it to be moved when necessary to power different types of equipment. It also proves to be a very useful alternative energy source in the event of a power failure.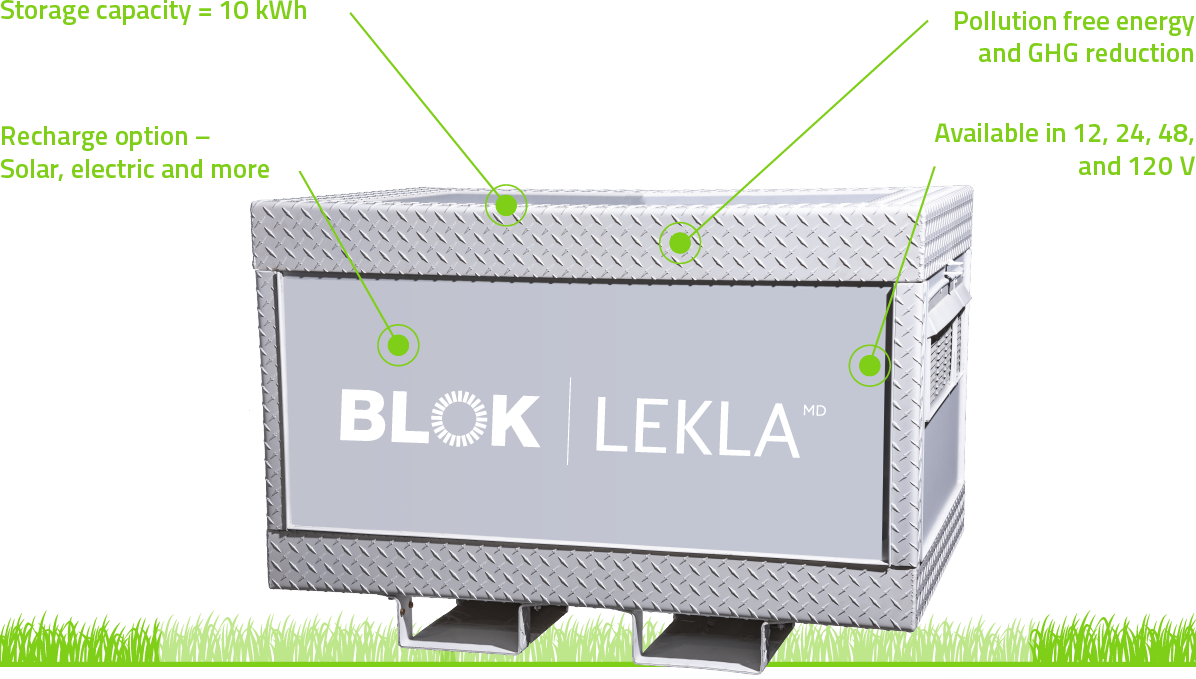 Order BLOK
The IBOX lighting station was developed by LEKLA to meet a specific demand: an autonomous lighting solution for the smallest needs and for more restricted or limited contexts. Equipped with a photovoltaic system, this small lighting station produces and stores enough energy to illuminate different types of outdoor signs.
Based on LEKLA's large-scale system technology, IBOX was created as a clean, economical and energy-efficient solar solution that calls for a more conservative investment. This intelligent innovation allows the customer to configure the device according to his needs in terms of the required lighting duration and also to maximize its autonomy.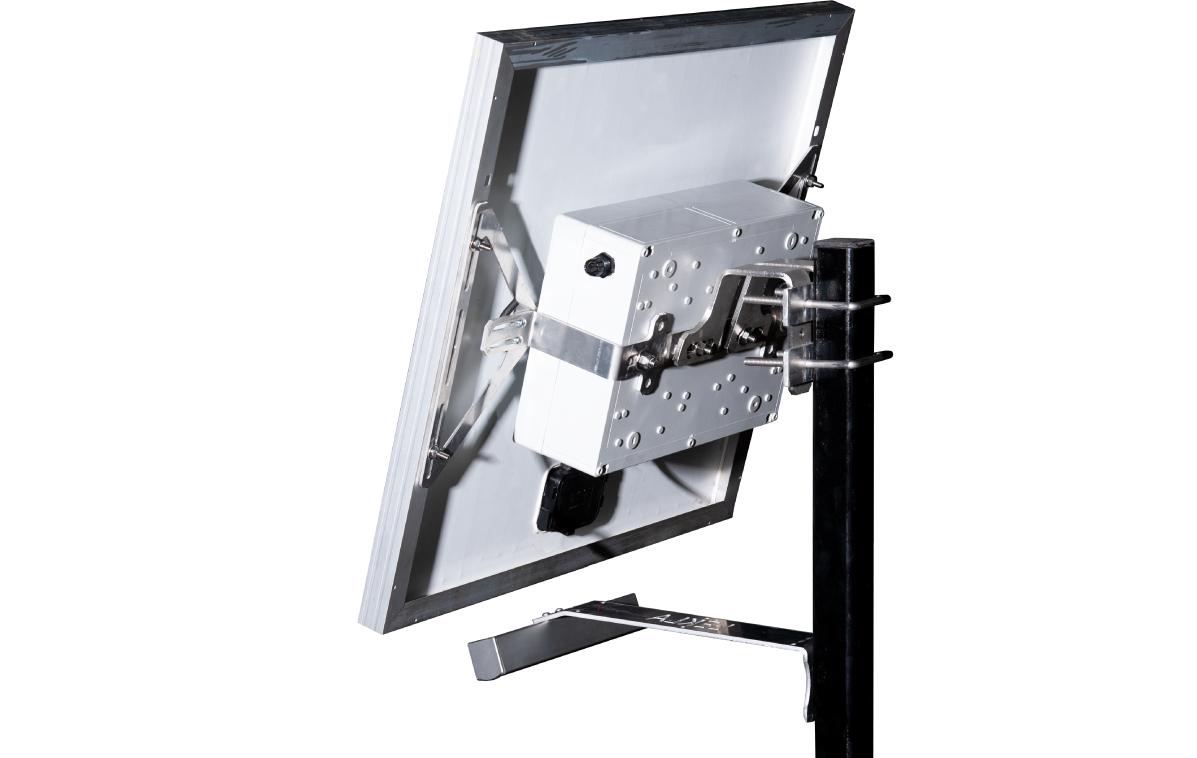 The dimensioning of the IBOX solar station is established during a study taking into account the particular needs of the customer, the type of lighting required as well as other technical characteristics.
Order IBOX
Fonroche Eclairage has developed Smartlight, an exhaustive line of autonomous solar streetlights. Through their reliability, autonomy and high power, these high-quality products meet current public lighting standards and can be adapted to most existing urban applications. These solar street lamps have no equivalent on the market. They are a real alternative to conventional lighting and since they have been installed by the thousands on all five continents, Fonroche Power 365 technology sets the standard in solar lighting and remains the only one to guarantee lighting 365 nights a year.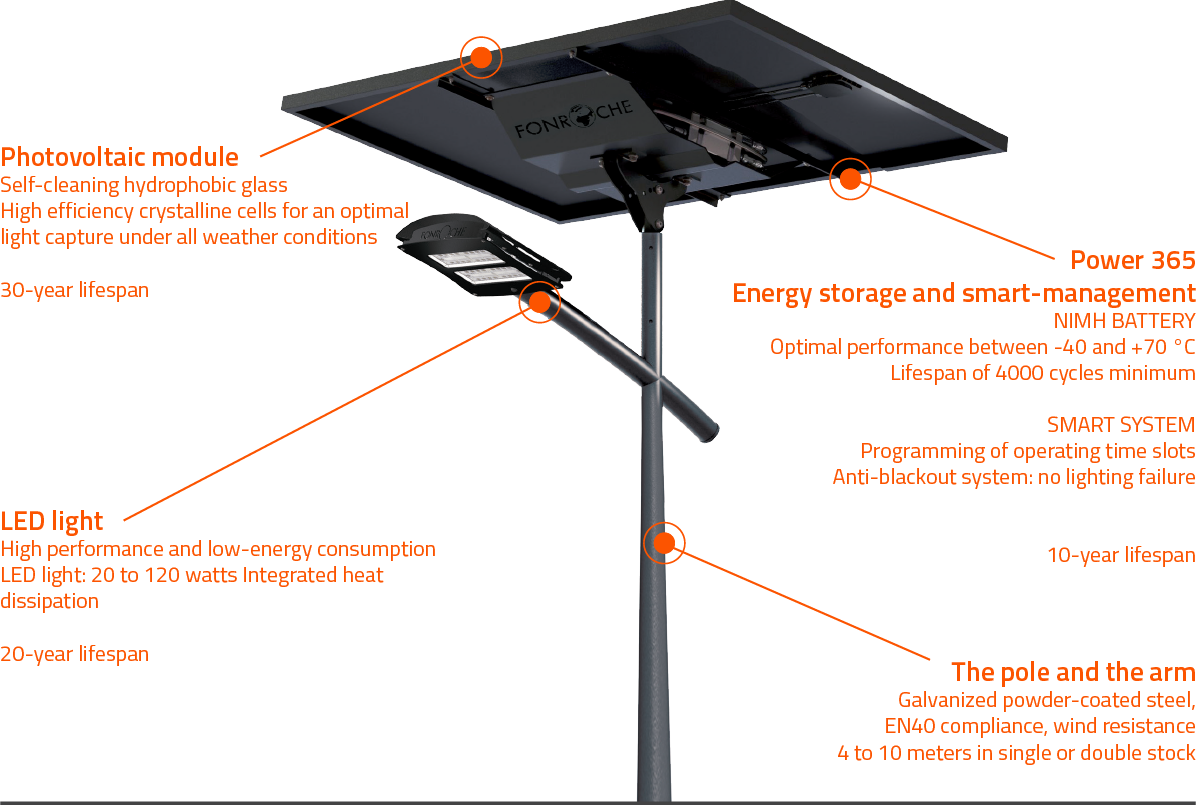 Autonomy
100% solar-powered, no grid connexion
High availability rate: no power failure

Power
Strong lighting power, equivalent to the grid, to satisfy even the most demanding projects

Economy and profitability
Low investment costs, easy installation requiring no major work
Reduced costs related to the use of the electricity grid
Quick return on investment

Reliability and safety
Resists to the most extreme weather conditions (EN40 standard, wind resistance and temperature resistance from -40 to +70 °C)
Theft and vandalism prevention system

Intelligence
Self-adaptive and programmable management card
Remote control and monitoring system

Eco-responsible
Helps to preserve the environment.

Our projects gallery
Here are some of our recent projects, these images help to visualize the applications for which our different products are used and see their quality and integration in reality or context similar to yours. Feel free to contact us for more information on these applications.
Contact us
For any information, do not hesitate to contact us, our team will be happy to answer you and assist you in carrying out your projects