About us
LEKLA is a Canadian manufacturer specialized in solar energy, based in Magog, Quebec, that offers efficient low-carbon power solutions. Our patented innovations allow our customers to implement technological solutions beyond the areas served by the electrical grid/GSM.
As a company, LEKLA stands out for its innovative, simple and reliable solutions, whether it is for lighting, security, communication or entertainment, our systems meet the most stringent requirements in terms of reliability and performance. Our client-driven approach is built on a relationship of trust and the creation of solutions that are relevant to our clients' challenges.
Strong believer in innovation, LEKLA is actively working on the development of new products. And since each project presents particular constraints, our team of professionals supports customers by offering them practical, tailor-made, reliable, efficient and maintenance-free solutions.
Mission
LEKLA implements alternative energy solutions in areas not served by the electrical grid. As smart and autonomous solutions, our products can be adapted to any type of environments and constraints.
VISION
Through the proposal our solar solutions, LEKLA aims to contribute to the development of green energies as well as democratize the use of solar energy by means of innovation. Pioneer in the field of off-grid solar solutions in the Northern Hemisphere, LEKLA's vision is to become its global reference.
VALUES
LEKLA is dedicated to the development of green energy for environmental reasons. Reducing air pollution, light pollution and noise pollution is a key issue in the design of our solutions. At an organisational level, LEKLA demonstrates dynamism by promoting work in an organic way.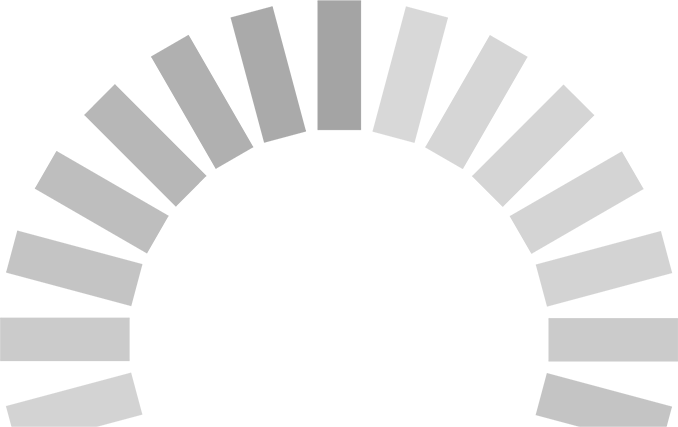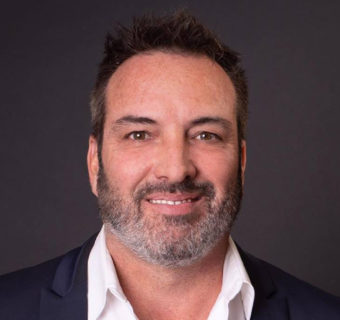 Patrick Fontaine
President and owner
Patrick Fontaine, president and founder of LEKLA, comes from a family that brings together a long line of entrepreneurs and engineers. His grandfather, a great inventor, was the founder of Bombardier Inc. and his father is the current vice-chairman of the board of directors for the same-name multinational. For him, the urgency of our society to find energy efficient products and use renewable energy motivated him, in 2010, to found LEKLA. He noted the undeniable lack of autonomous energy systems and realized the great potential of solar energy. This is how solar energy became his battle horse and his passion led him to the development and patent of the PIVO multipurpose power station.