The IBOX lighting station was developed by LEKLA to meet a specific demand: an autonomous lighting solution for the smallest needs and for more restricted or limited contexts. Equipped with a photovoltaic system, this small lighting station produces and stores enough energy to illuminate different types of outdoor signs.
Based on LEKLA's large-scale system technology, IBOX was created as a clean, economical and energy-efficient solar solution that calls for a more conservative investment. This intelligent innovation allows the customer to configure the device according to his needs in terms of the required lighting duration and also to maximize its autonomy.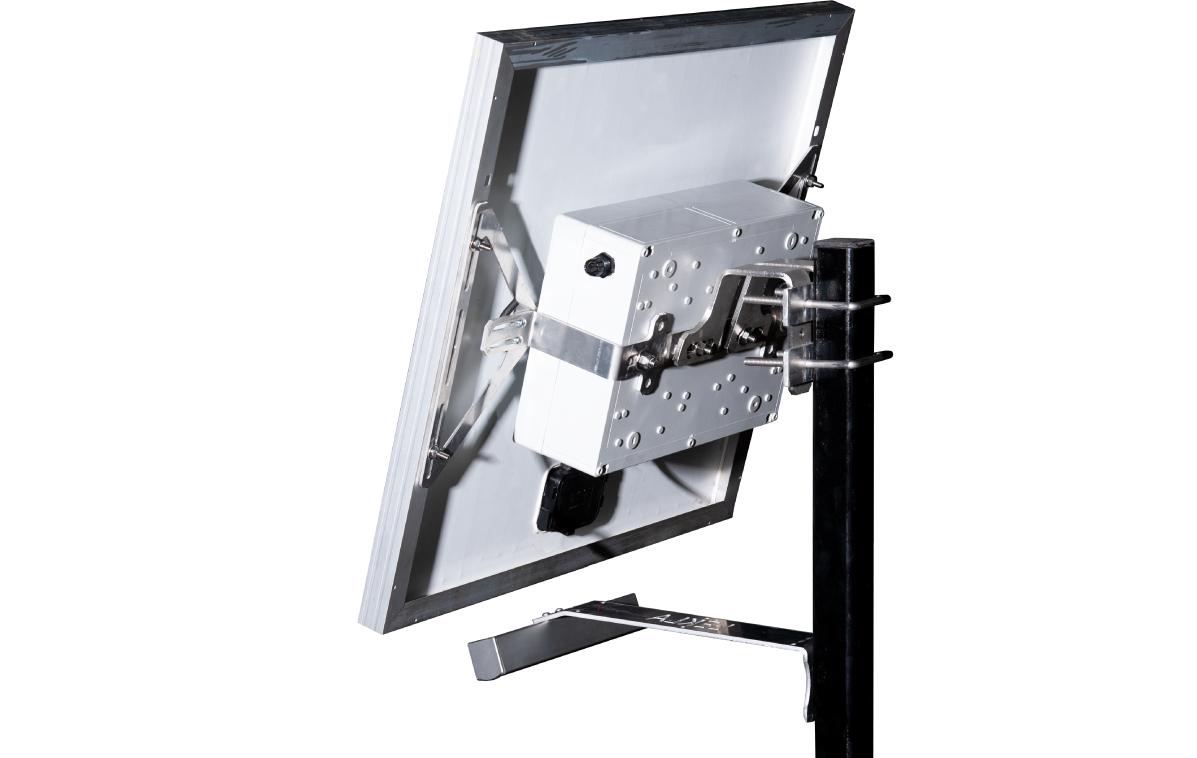 The dimensioning of the IBOX solar station is established during a study taking into account the particular needs of the customer, the type of lighting required as well as other technical characteristics.
Order IBOX